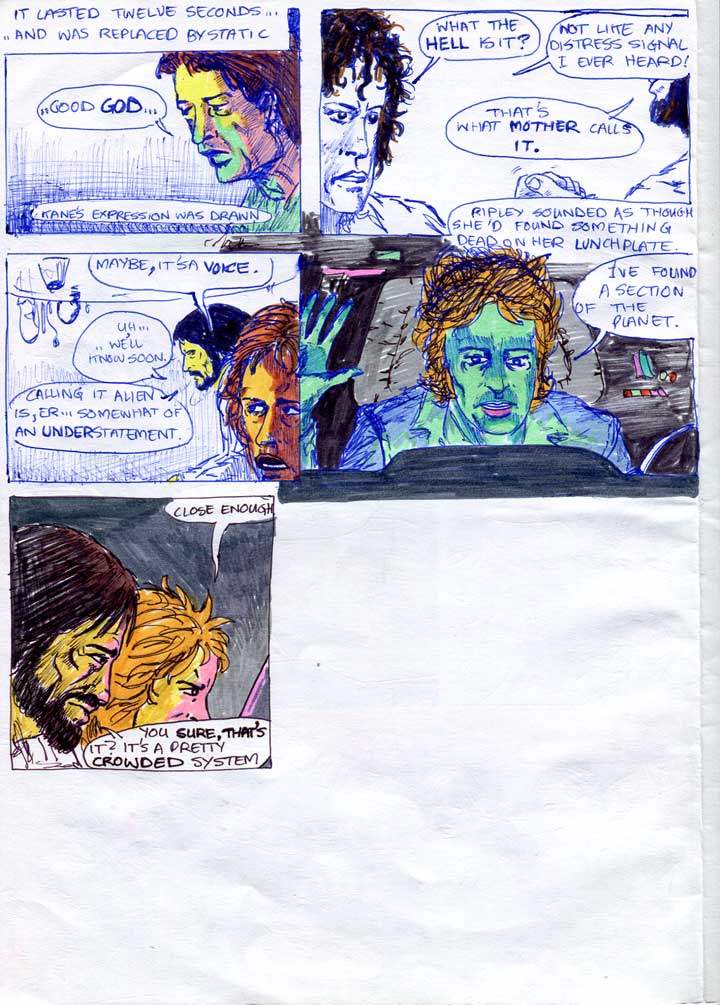 Pg.10: "Maybe it's a voice..." [1982/83?]
And.... we're done, except for the back cover. On Wednesday 25th Jan 2012 we can get back to the dafter, earlier stuff. Yaay!
Have a look at the back cover before you go though.
Much like Alan Dean Foster boring us to death with the first 50 pages of the novel, so as to make us enjoy the rest all of it the more - I only hope that the last week of these later period pages will provide a similar enhancement to the rest of this comic.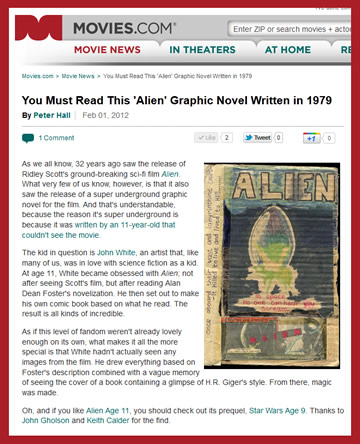 "You must read this - It's super-underground - it's all kinds of incredible - magic was made."
Peter Hall - Movies.com
More reviews»
By the same creator!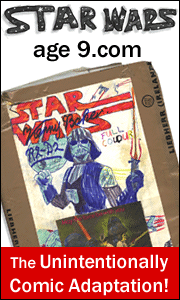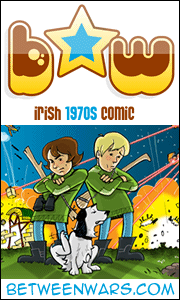 col-right