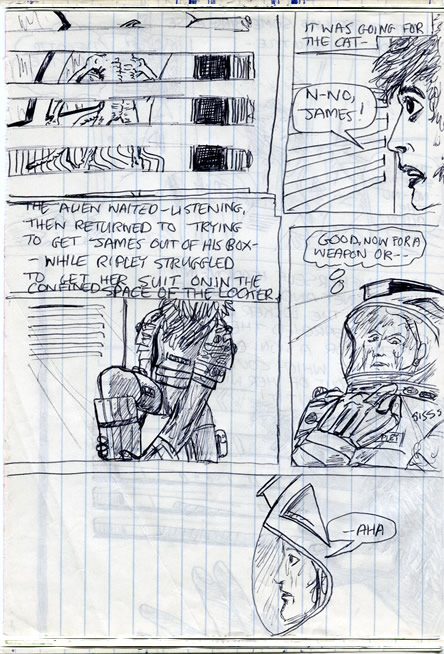 «
»
c.1982?
<transcript>
Transcript goes here. Pending
Commentary Below
col-left
"Aha" (Oh no) [61]
Re-reading your very funny comments from « last Monday's page I can't help wondering:
"Could there be anything more cruel than not showing Rippers in her undies?" After all this reading? After following this comic since Christmas day? For over 6 months?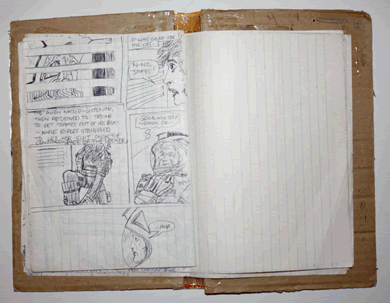 Affirmative
I'm afraid there is. This is it. The last page that I ever drew of the comic. What do you think Ripley did next? What did she say?
~ FIN ~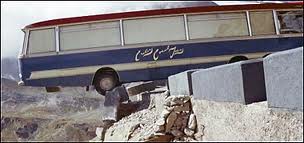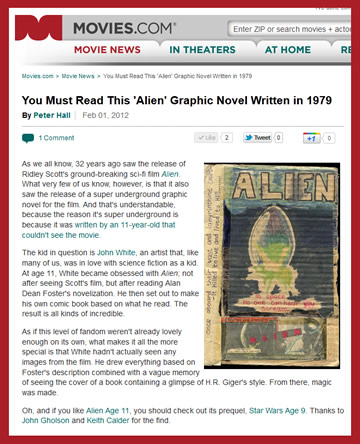 "You must read this - It's super-underground - it's all kinds of incredible - magic was made."
Peter Hall - Movies.com
More reviews»
By the same creator!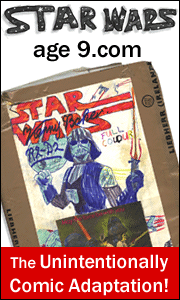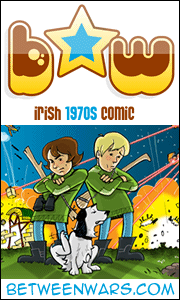 col-right