«
»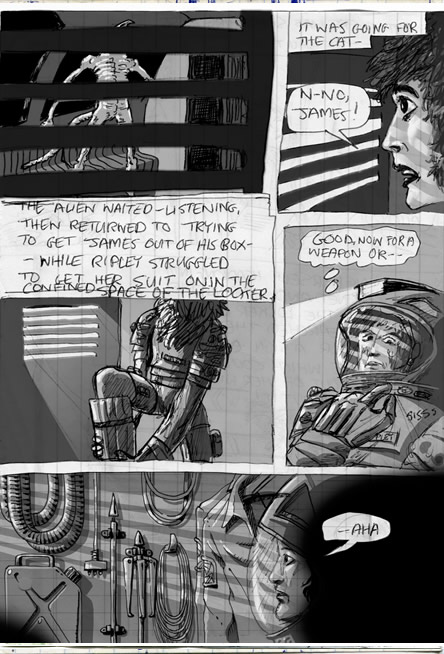 c.1982?
"Aha" (Cont'd) [62]
Well, it's not as funny a completion of the page as « your own suggestions yesterday readers - but it's "one that I prepared earlier." I nearly lost control of myself in work reading Phil's comment - and then creased myself in shocked laughter at Neil's. Thanks lads!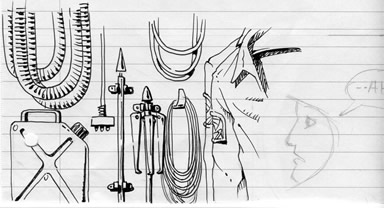 The new patch-up bit!
Still Affirmative
I hope this softens blow somewhat!
~ FIN (again) ~