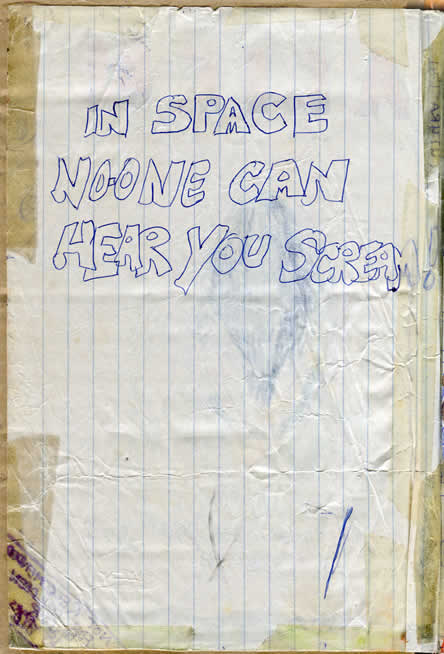 «
»
1979
<transcript>
1. A roughly scrawled bit of text:
'IN SPACE NO-ONE CAN HEAR YOU SCREAM!'
And that's it.
Commentary Below
col-left
'In Space... no one can hear you scream' [00]
I bet you always hoped for a comic page that would do that famous tagline true justice?
I'd like to say: this is the page sunshine; search no further, feast your naked steaming eyes on it. Yep, you too Ridley. This one's for you mate.
I'd like to.
But I can't. Mooooving on... »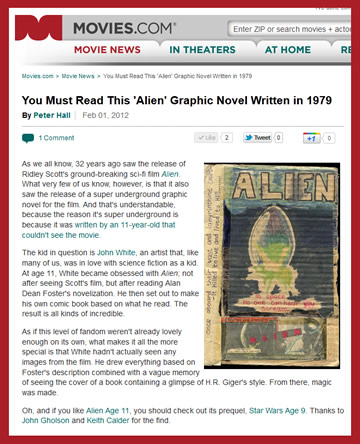 "You must read this - It's super-underground - it's all kinds of incredible - magic was made."
Peter Hall - Movies.com
More reviews»
By the same creator!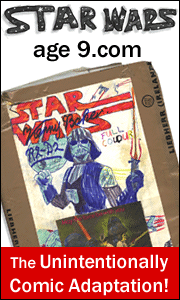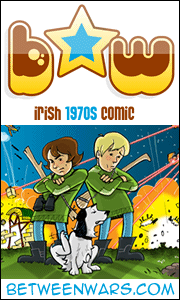 col-right